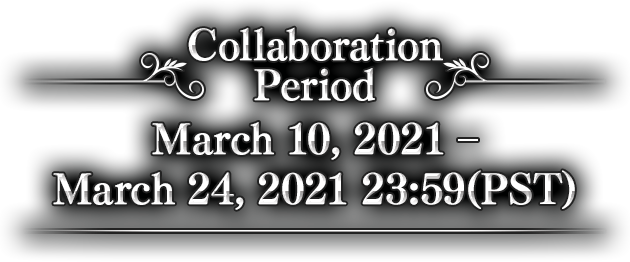 The visions of four people have been called
to the miasma-shrouded Farplane by the Will of Light,
one of the beings that preserve balance in the world.
Rain, Fina, Mont, and Machérie combine forces to take on
Malboros that are running amok.
Lapis and Ardra are warriors who fight for what each of them believes.
Can they drive off the menace that threatens to invade the Farplane?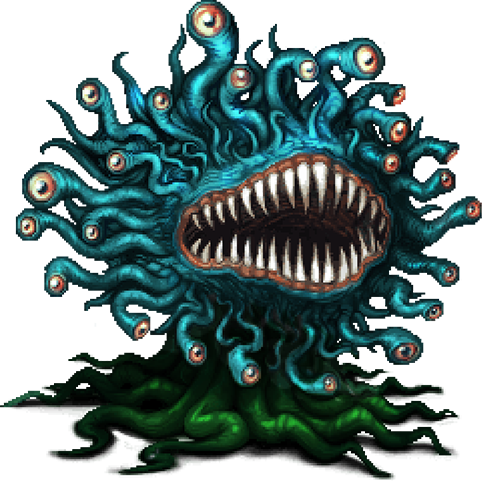 Participate in the collaborative quest "Sprouts of Devouring,"
taking place in both FINAL FANTASY BRAVE EXVIUS and WAR OF THE VISIONS FFBE, and defeat Malboro!
A magnificent reward will be gifted depending on the total number of defeats!
*Event details can be viewed via in-game notices within each game.


We're holding a shared social media campaign to commemorate the FF EXVIUS UNIVERSE collaboration!
A magnificent reward will be gifted to everyone if the total number of Shares on Facebook and Retweets on Twitter reach our goals, so be sure to participate!
Additionally, we're giving away a physical gift to winners who will be chosen randomly from among those who post a screenshot of a scene from the event quests on Facebook!
*Screenshot to participate in the raffle can be from FFBE or WOTV.
*Campaign is subject to change without prior notice.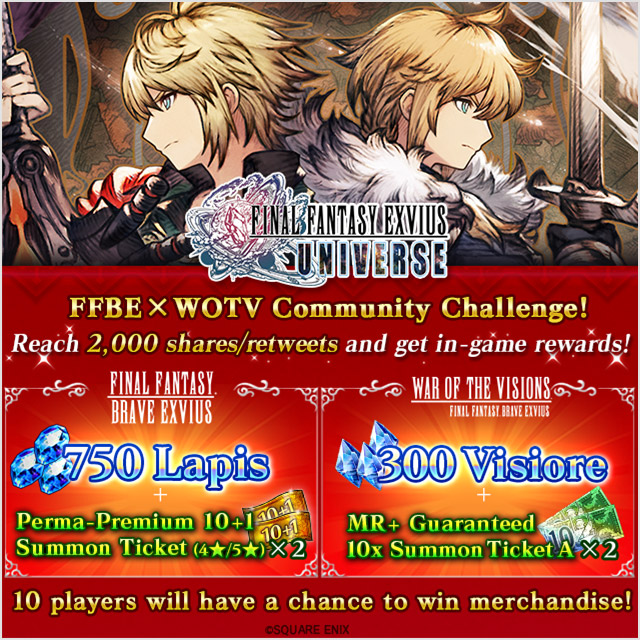 Receive a free Vision Card by logging in during the campaign period!
*Details available in-game.