REGISTRATION IS NOW CLOSED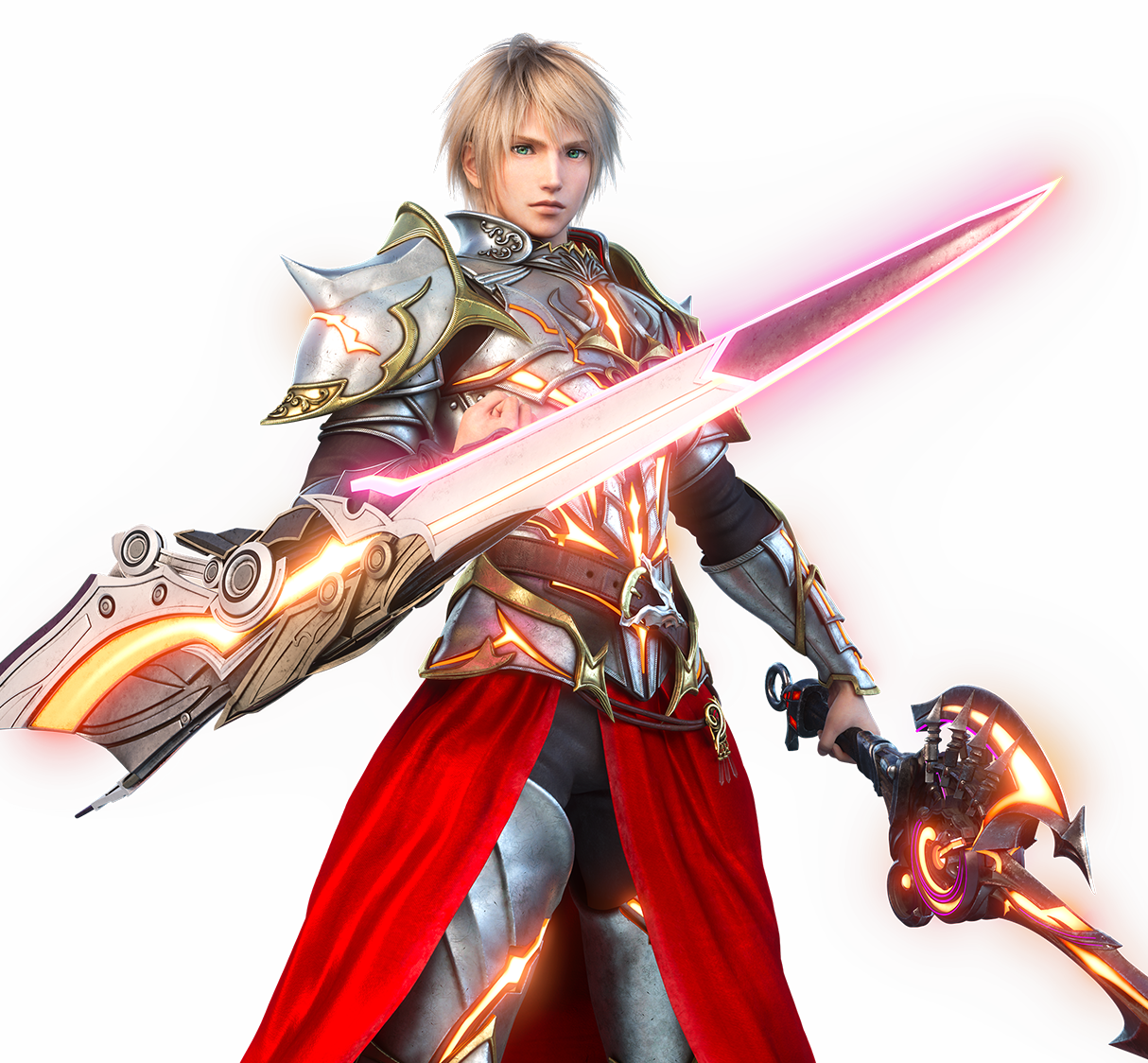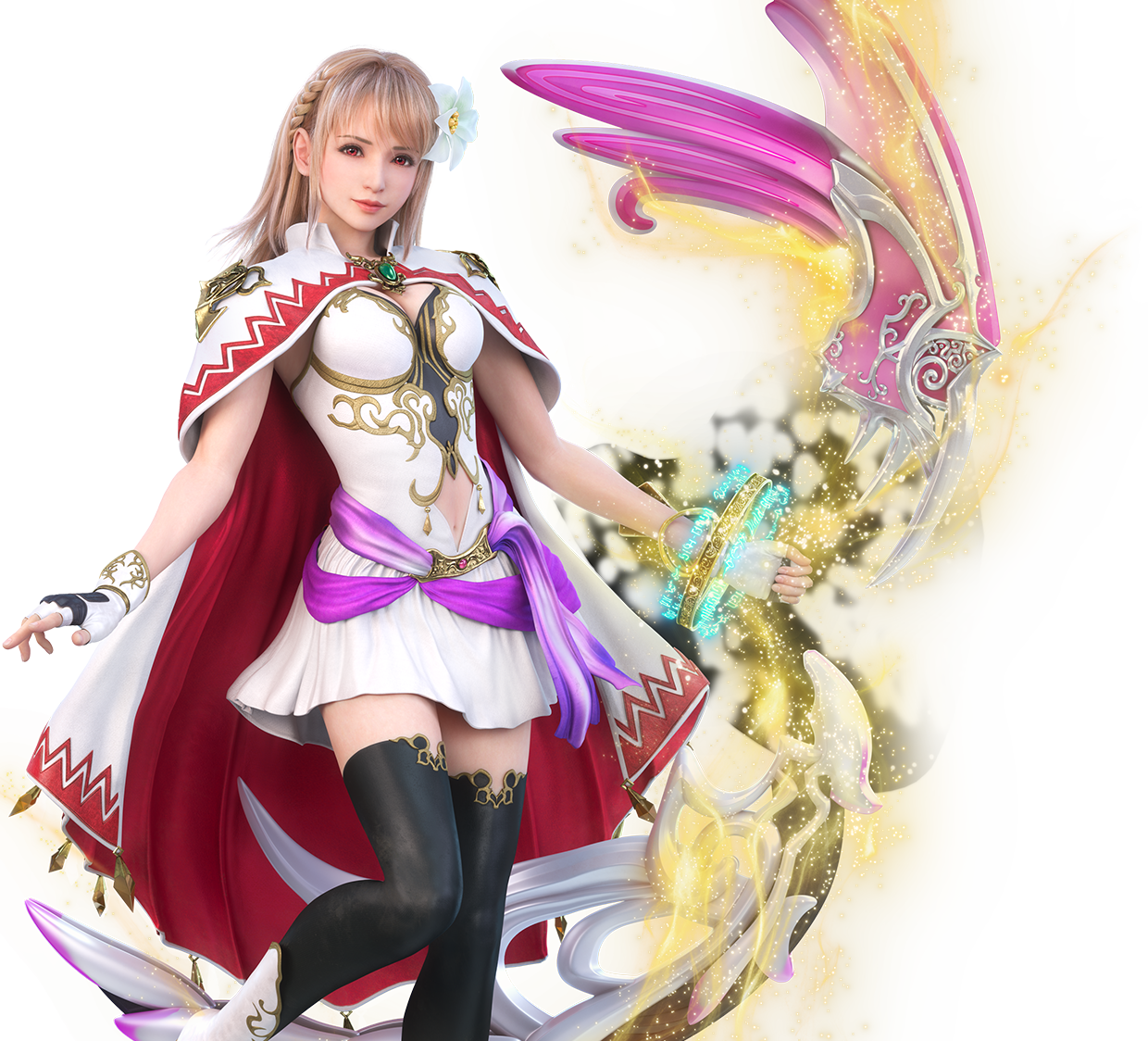 Thank you for playing FINAL FANTASY BRAVE EXVIUS.
To commemorate the 7th anniversary of FFBE Global version,
we will be holding a fan event in Los Angeles!
A special 7th Anniversary Livestream will be broadcasted from the event venue as well!

June 25, 12:30-16:00 PM (PDT)


* Event time is subject to change.
Honeypot LA


212 West 12th Street, Los Angeles, California 90015, United States
FREE (With Official Invitation)
Must be Player Rank 100 or above
・The fifty (50) states of the United States of America,
the District of Columbia, and Puerto Rico.
・Canada (excluding Quebec)
・The United Kingdom (excluding the British Overseas Territories).
・Germany and France (excluding Overseas France).

Attendees will receive event-exclusive merch!
<An assortment of FFBE merch>

・T-shirt
・Water Bottle
・Postcards

* Three random postcards will be given to each attendee.

<In-game Rewards>

・NV Guaranteed 10+1 Summon Ticket (3★/4★/5★/NV)
・Special emblem only given to attendees of the fan event.
Note: In-game rewards and physical items will only be distributed to the selected attendees present
at the venue on the day of the event.

<Kei Hirono>
SQUARE ENIX
FFBE Series Producer

<Hiroki Fujimoto >
SQUARE ENIX
FFBE Global Version Producer

<Tony Aguilar >
SQUARE ENIX
FFBE Community Manager

Check out the art gallery and
a special AR photo booth at the event!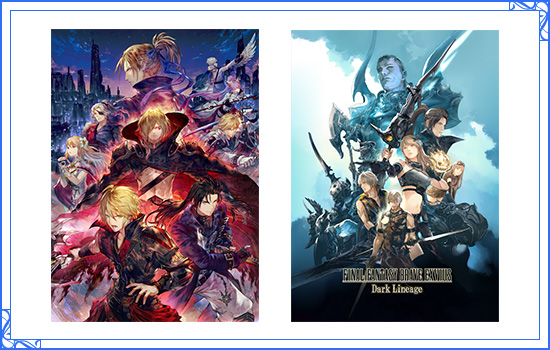 FFBE Artwork Exhibition Booth showcasing artworks from Season 3 and onwards.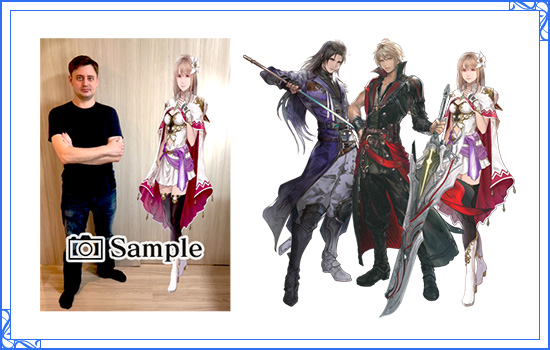 Take an AR photo with FFBE
characters to get a Fina plushie!