REGISTRATION IS NOW CLOSED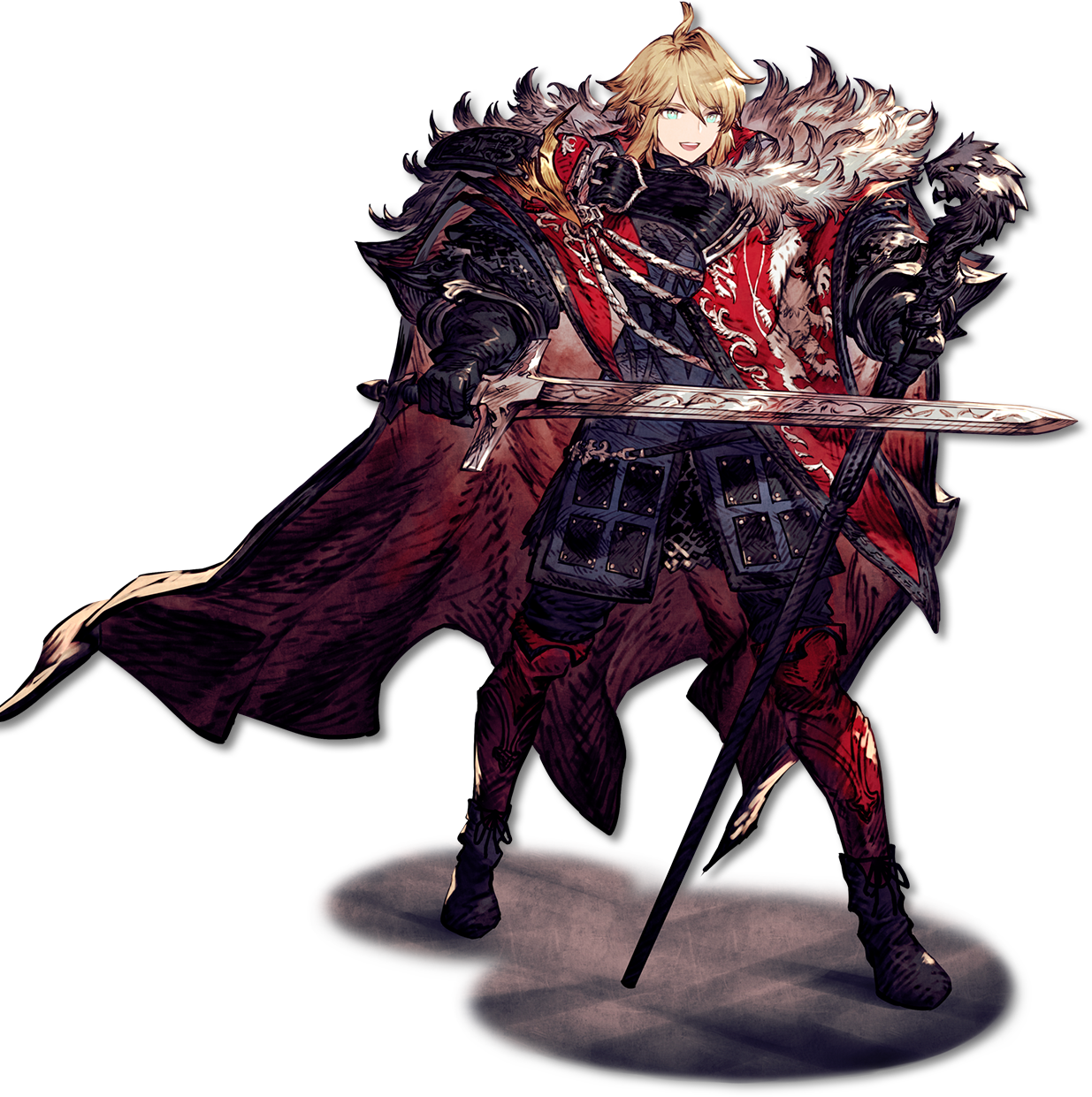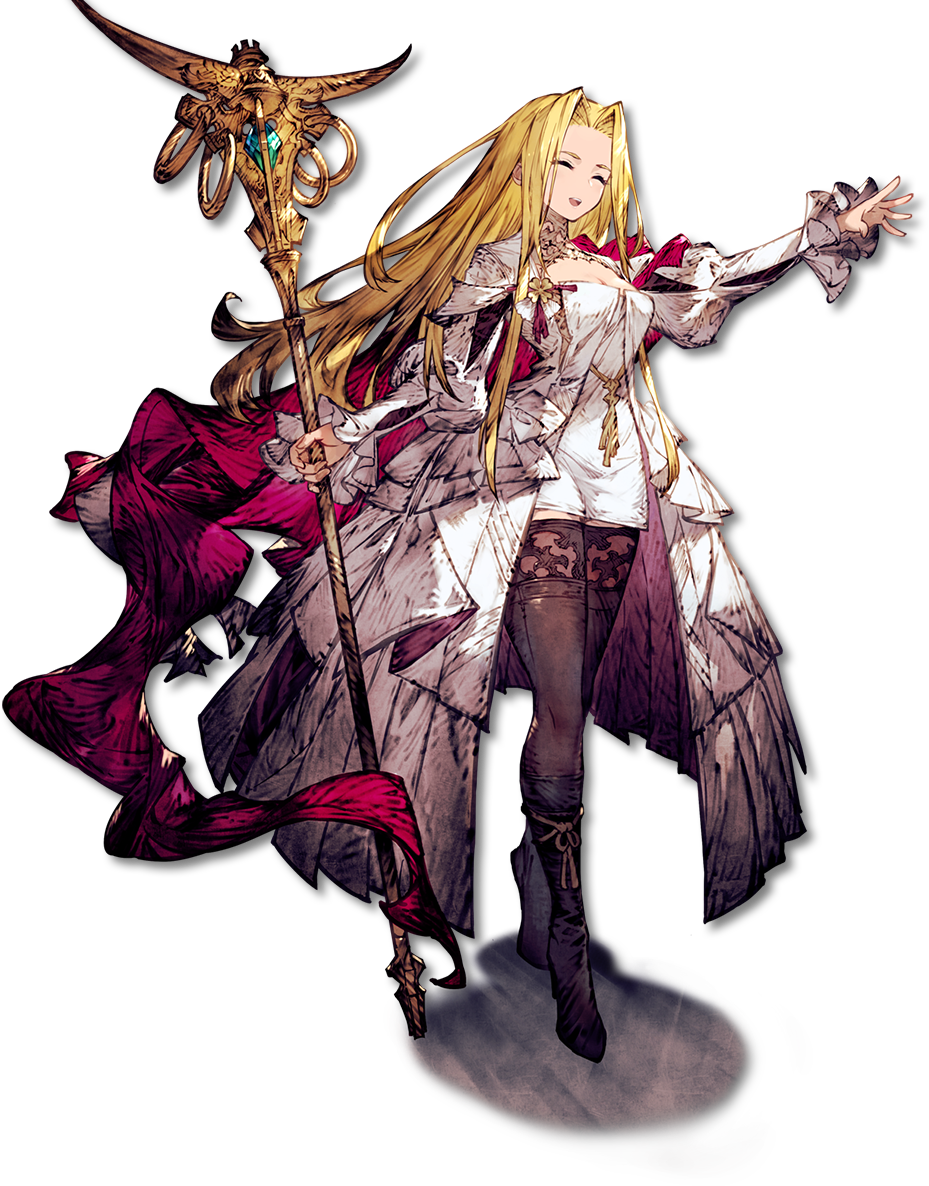 The WOTV FFBE Dev Team is heading to LA! Thank you for your continued support for WAR OF THE VISIONS FINAL FANTASY BRAVE EXVIUS!
We are delighted to announce the first-ever in-person event for WOTV FFBE Global version!
Members from the WOTV FFBE Dev Team and guests will have a rare opportunity to have a talk amongst each other.
We also plan to have a display showcasing some art from WOTV FFBE.

June 25, 17:30-20:10 PM (PDT)


* Event time is subject to change.
Honeypot LA


212 West 12th Street, Los Angeles, California 90015, United States
FREE (With Official Invitation)
Must be Player Rank 50 or above
・The fifty (50) states of the United States of America,
the District of Columbia, and Puerto Rico.
・Canada (excluding Quebec)
・The United Kingdom (excluding the British Overseas Territories).
・Germany and France (excluding Overseas France).

Attendees will receive event-exclusive merch!
<Original T-Shirt>

<Original Postcards>

* You will receive 3 cards out of 5 varieties randomly.

<In-game Rewards>
・UR Unit Guaranteed
 10x Summon Ticket A
・LA FAN EVENT 2023
 Original Title
* Content and design of the exclusive merch is subject to change.
Note: In-game rewards and physical items will only be distributed to the selected attendees present
at the venue on the day of the event.

<Kei Hirono>
SQUARE ENIX
FFBE Series Producer

<Hiroki Fujimoto>
SQUARE ENIX
WOTV FFBE Global Version
Producer

<Kou Noguchi>
SQUARE ENIX
WOTV FFBE Scenario Planner
GUEST
<Justin Irwin>
SQUARE ENIX
WOTV FFBE
Community Manager

We are thrilled to host a meet and greet where attendees will have a chance to speak directly with the WOTV FFBE Dev Team!

The Dev Team will be talking about the behind-the-scenes of game development, which you will only get to hear at this event!

There will be 5 missions
for you to take on at the venue!
Form a team of up to 10 with fellow attendees and
work together to clear all missions!
An exclusive art gallery will be exhibited on-site!
ART GALLERY